Become a GRIND Fitness affiliate today
We aim to build an authentic community of partners who are passionate about our brand. From affiliate sales commission to product gifting, we offer tons of perks when you're working with us. Apply today to become part of our affiliate community!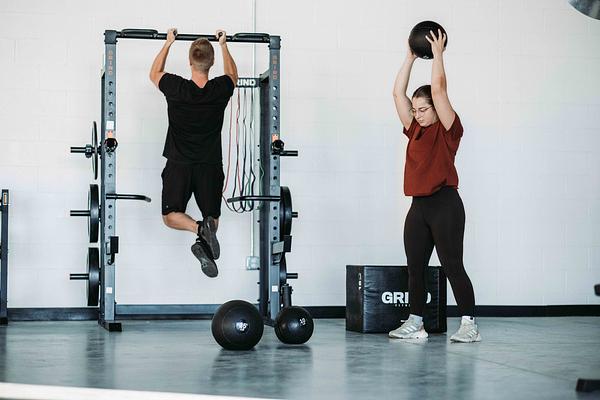 Discount Code & Unique Link
You will get a discount code and unique link for your audience. Link tracking lasts for 30 days after first click.
Click me!
Commissions
You will earn 5% commission on all purchases made with your code or unique link.
Click me!
Commission Payouts
Easily get paid for the commissions you made. Payments will automatically be paid out after a 30 day cycle.
Click me!