GRIND Resistance Band Bundle
$49.49
$54.99
This GRIND bundle offers everything you need to take your workouts to the next level. Featuring five different resistance band tensions to add resistance to your lifts and increase muscle stability, you'll find the perfect level for your fitness goals. With bands suitable for warming up, stretching, and challenging your muscles, this bundle helps you safely reach your fitness goals.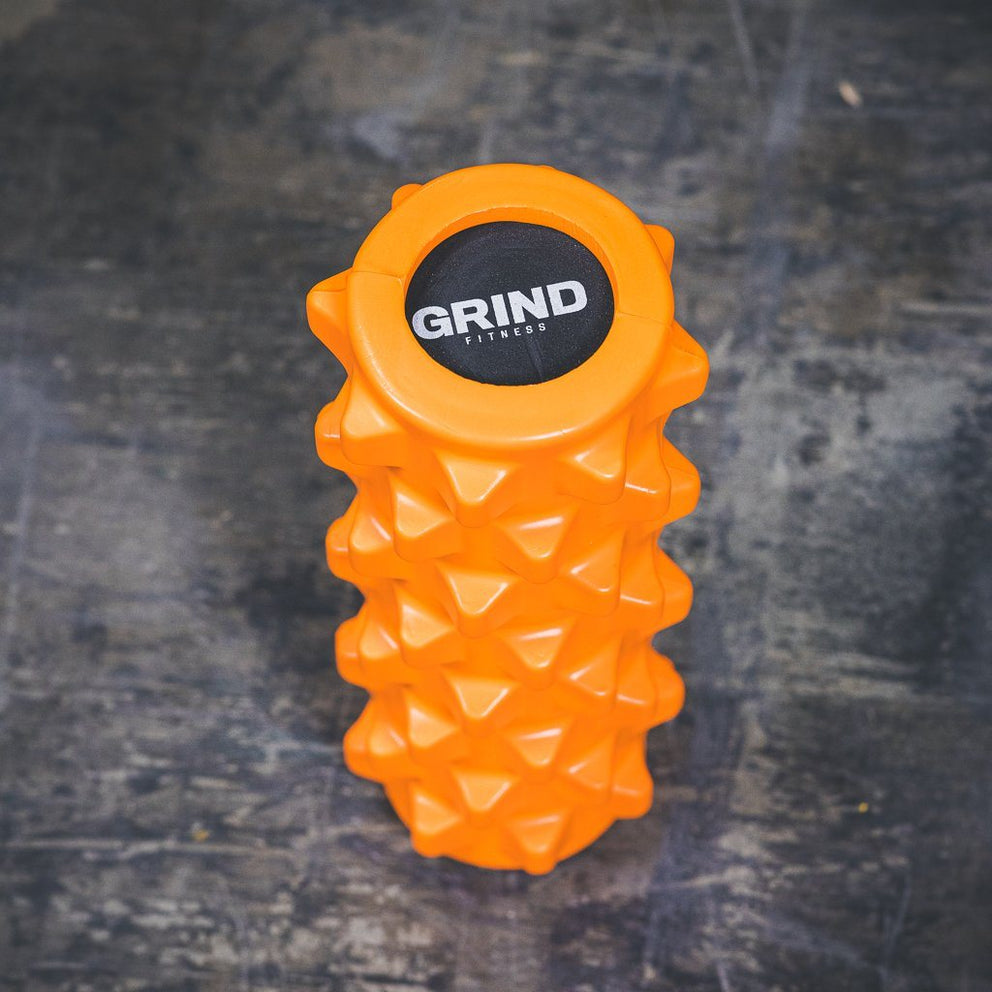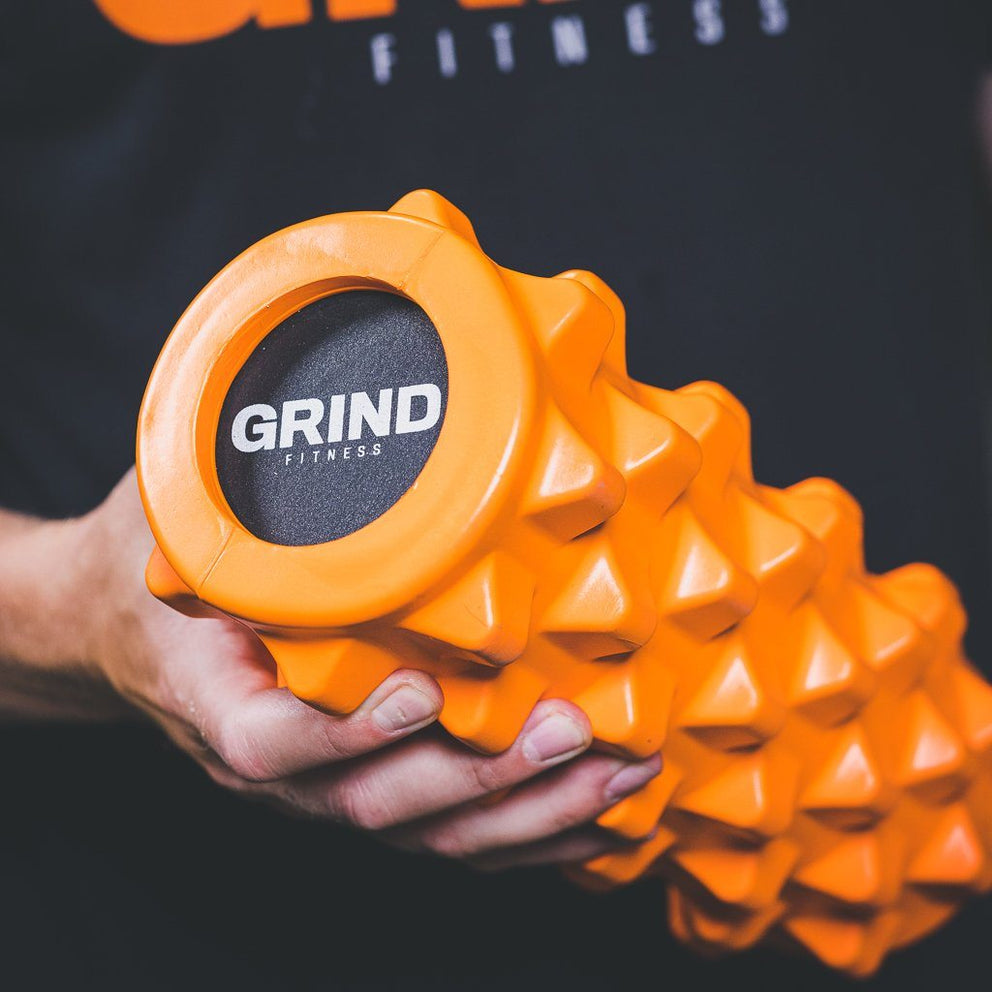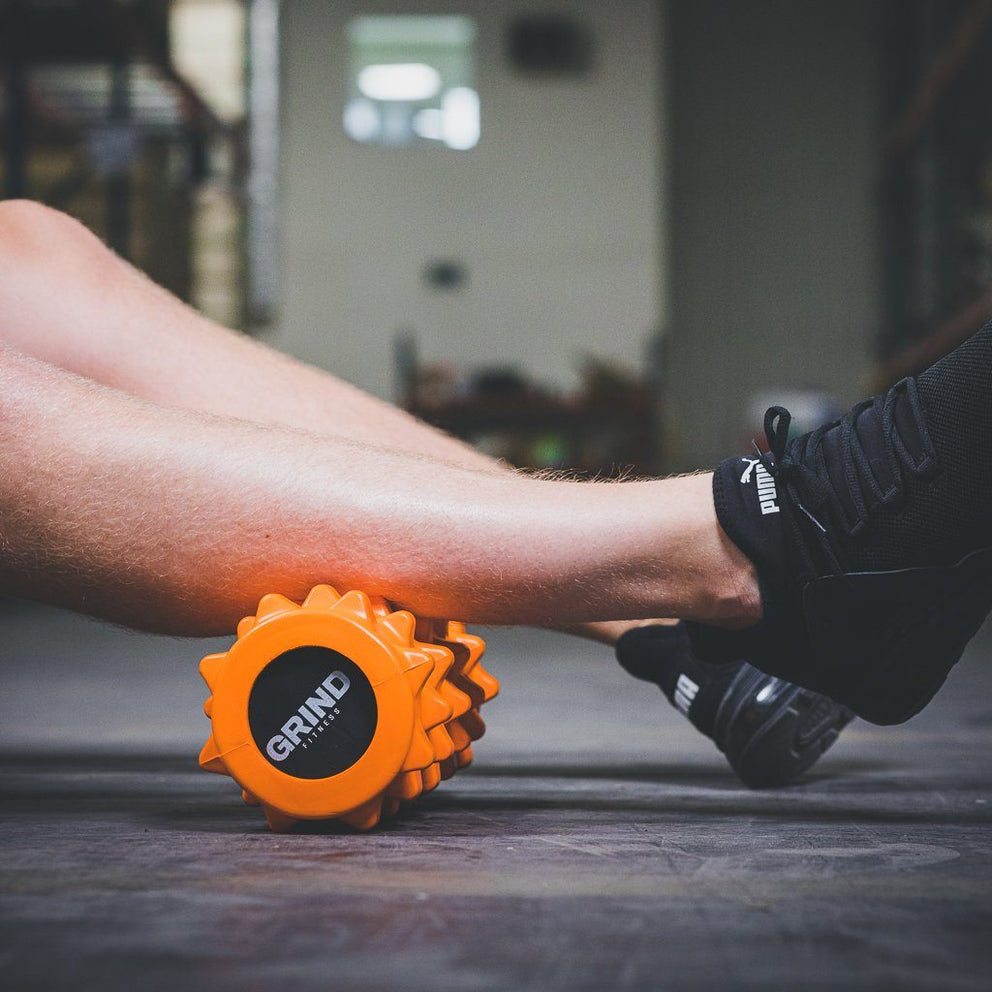 GRIND Rigid Foam Roller
$29.99
The Grind Rigid Foam Roller is designed to get deep into the muscle fascia. This roller has firm knobs to help break up muscle fibers and eliminate muscle tightness. This is small and compact so you can hide it away in your gym or easily bring it along on a trip. Dimensions: 12.5"x5"x5"
GRIND Squat Wedge Pair
$79.99
GRIND Squat Wedges provide elevated heel support to enhance mobility and enable a greater range of motion for squats, improving form and reducing the risk of knee and ankle injury. Made in the USA with thick steel and a powder-coated finish, each wedge is topped with grip tape for secure placement. The wedges allow you to adjust width to suit your body's stance. Sold in Pairs 25° Incline Grip Tape Top USA Steel