GRIND Alpha1000 Spotter Arms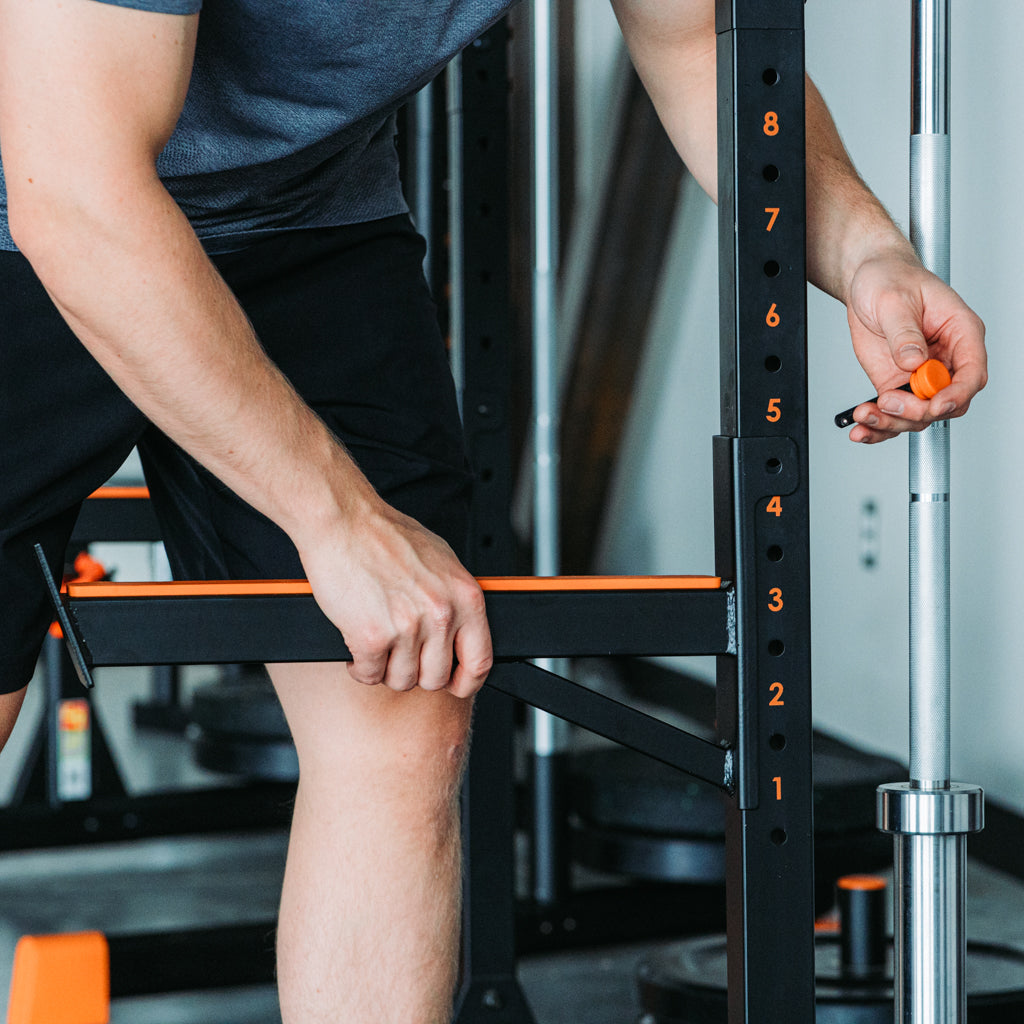 At last! We now offer spotter arms for our popular Alpha1000 rack and we even added additional rubber protection to protect your bar. With the same pin attachment as the J-Cups, these are fully adjustable and go low enough for bench and squatting movements.
17" of Rubber Protection
Attached by Pins
500lb Weight Capacity
ONLY COMPATIBLE WITH ALPHA1000 RACK
Previous Product

Next Product
Customer Reviews
Write a Review
Ask a Question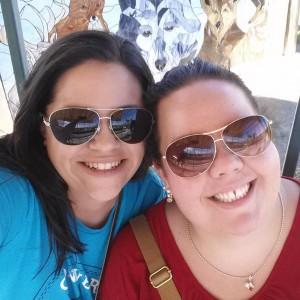 BC
08/28/2023
Bethany C.

United States
Safety first
I trust my rack 100% but I started trying to up my bench weight and I don't trust myself! I also don't have a spotter so the next best thing is spotter arms. I realized now I can also do rack pulls and a bunch of other things. Pretty happy I decided to do this. Grind is my go-to brand for fitness equipment.
12/27/2022
John L.

United States
Great addition
works perfectly highly recommend adding them
08/24/2022
austin K.

United States
Worth the purchase
They operate like you would want and having the padding is super nice so there is no iron on iron per say. Only thing I had an issue is one of them was bent a little making it run hard agains the rack making lots of scuffs and taking the paint off. Overall I know it will have wear and tear over time you just hate scuffing up something brand new. Would recommend either way.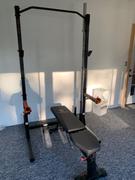 12/10/2021
Lesley S.

United States
11/24/2021
Kwane T.

United States
Spotter!!!
Thank you guys so much for this new product. I was frustrated that they were only available for the other rack... I'm so excited to now bench with confidence knowing I have a spotter... Was searching all over for ways to help solve this issue.. Chairs with pillows, boxes, etc.. Now I have a product that will fit my rack perfectly!! So excited again...