Alpha1000 Plus Bundle
$1,704.91
$1,724.91
-2% OFF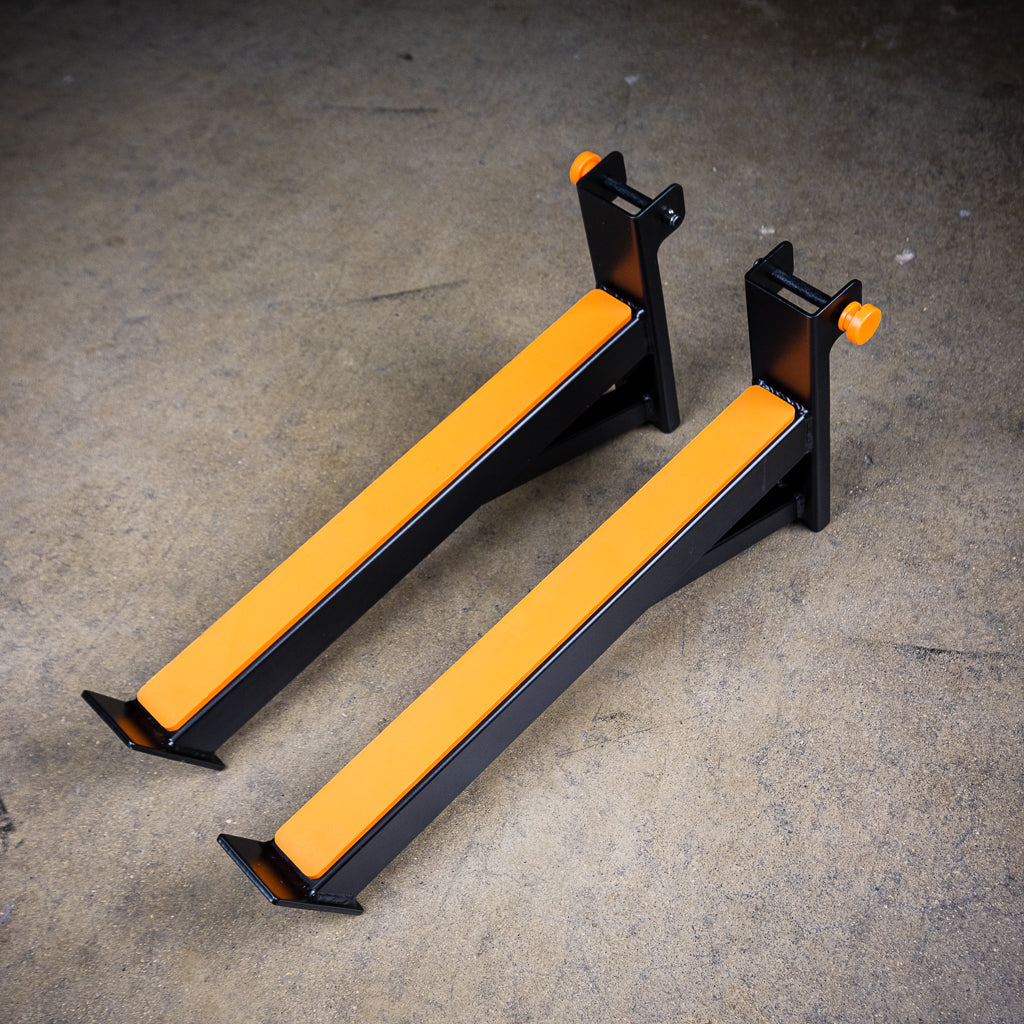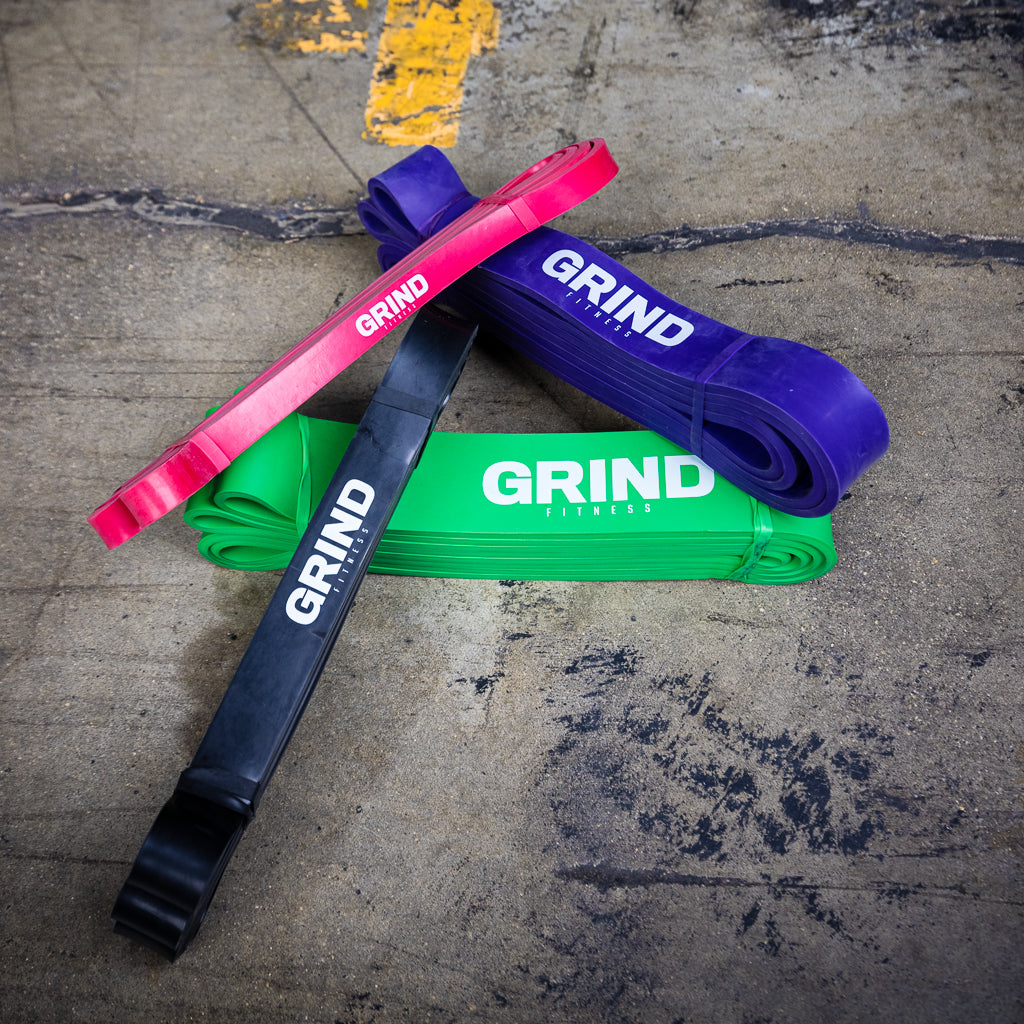 The Alpha1000 Plus Bundle gets you a complete home gym in just one click!

The Alpha1000 Squat Stand has the smallest footprint of our GRIND racks, but for its small size, it packs in all kinds of features.
With two weight-plate storages on the back that double as rack stabilizers, this rack is the perfect fit for any space.  Keep your workout space organized with a vertical upright barbell holder for when your bar is not in use.
Ready to lift heavy? Other budget racks can't compete with the Alpha1000 Squat Stand's rubber padded j-cups that hold up to 1000lbs! Grab your gear and get ready to GRIND.
This bundle includes the following:

Alpha1000 Squat Stand
Alpha1000 Spotter Arms
Incline/Decline Bench

260lb Plate Bundle 
20KG Barbell
Pulley System
Mobility Band Bundle
Barbell Collars
Flag
Previous Product
Next Product
Customer Reviews
Write a Review
Ask a Question