GRIND Nylon Wrapped Battle Rope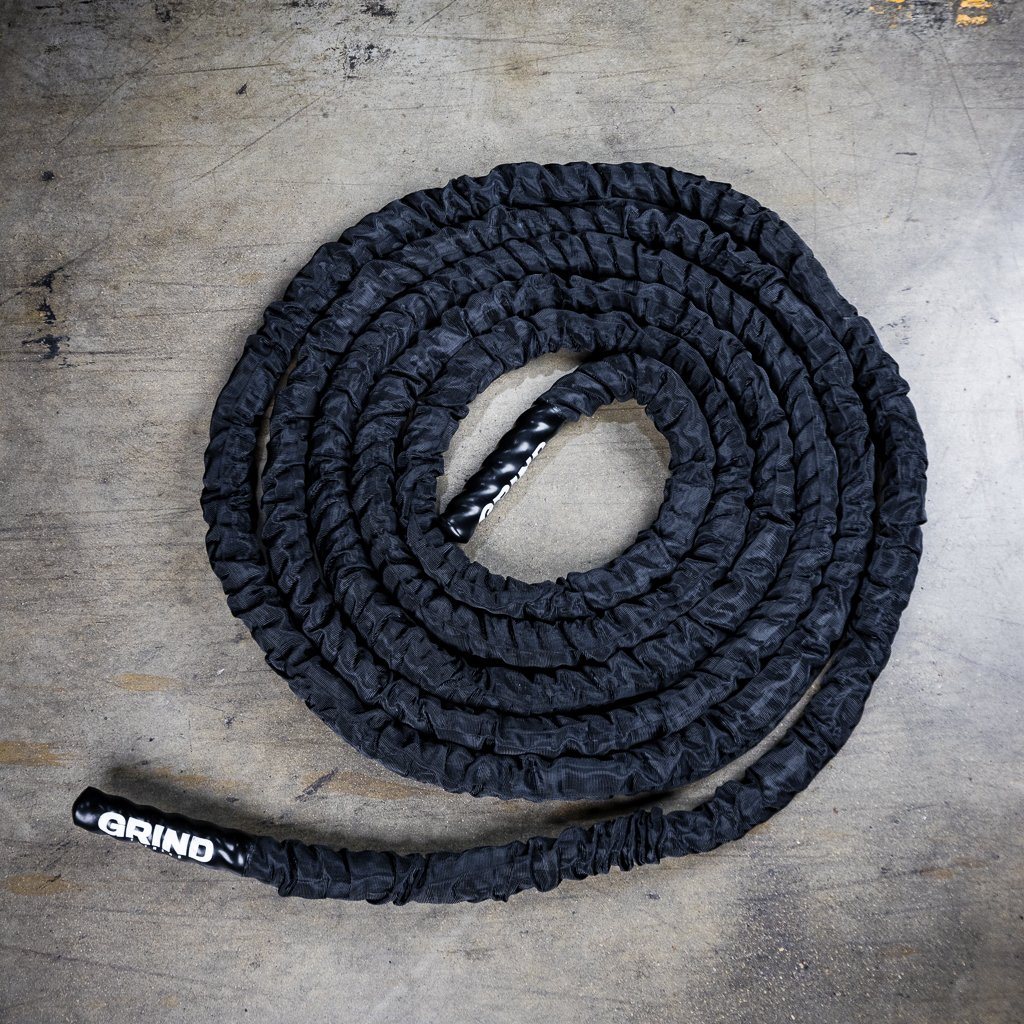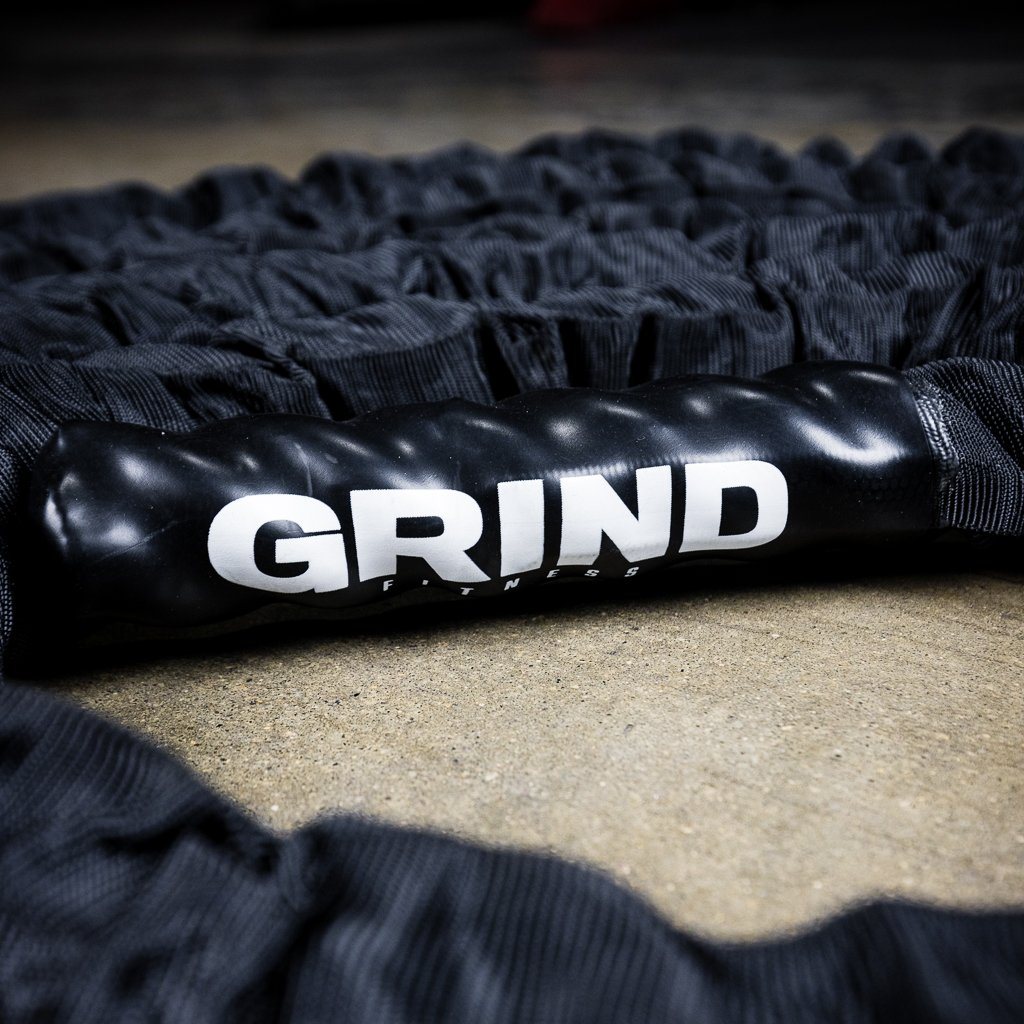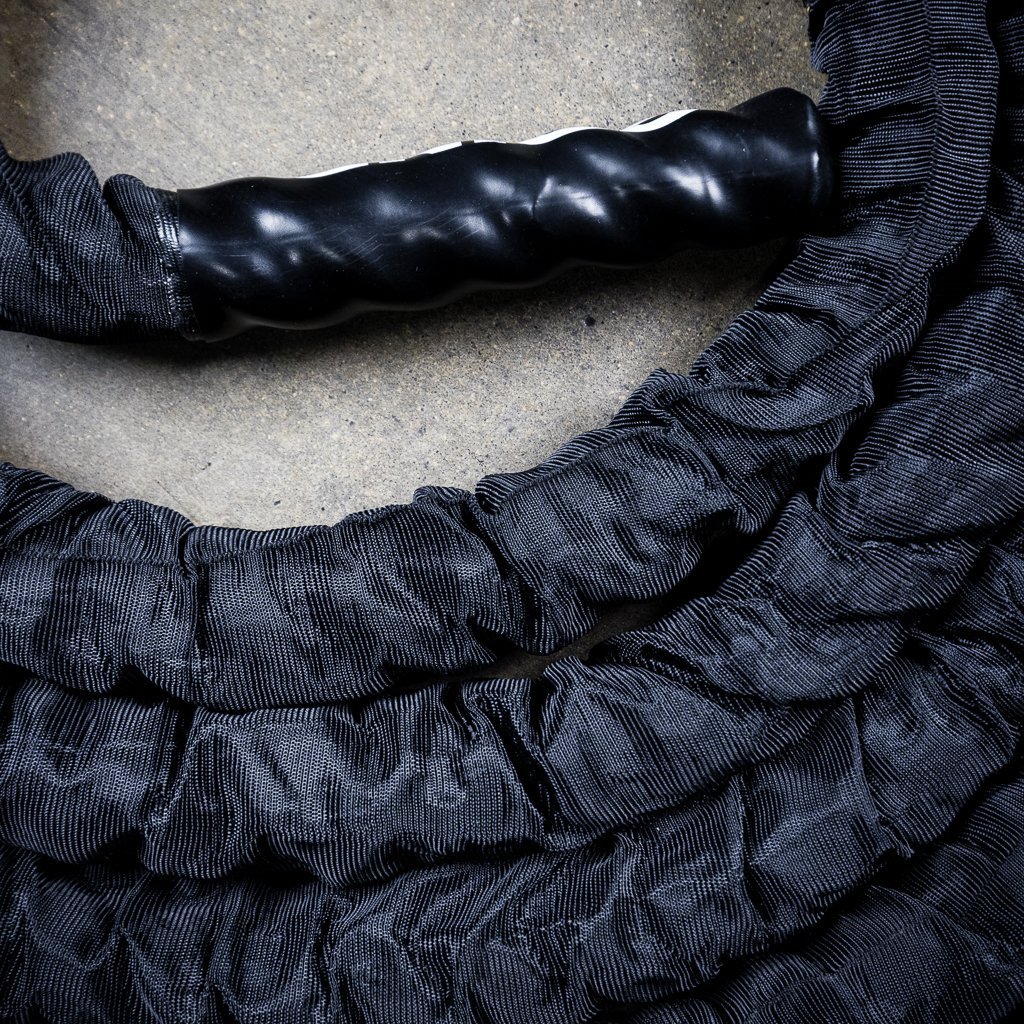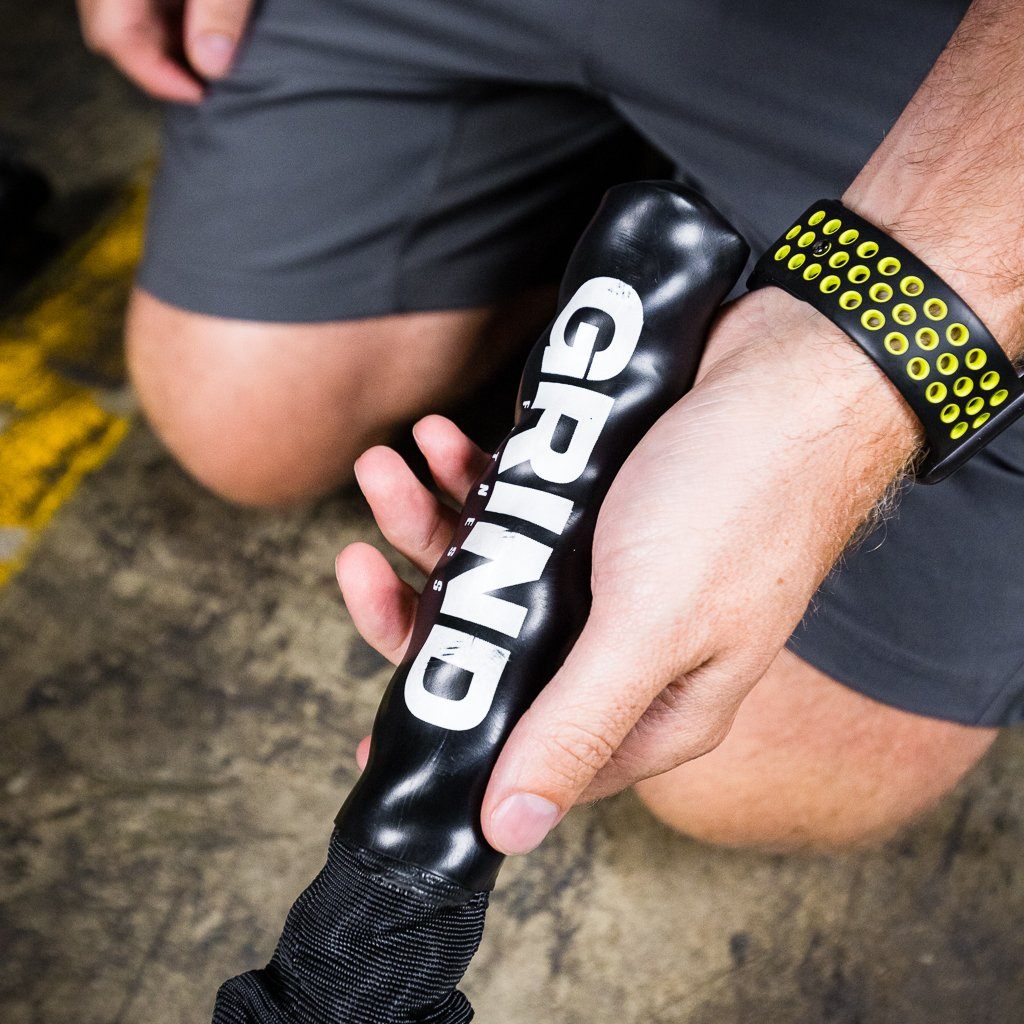 A perfect addition to your gym for a high intensity workout for your arms, shoulders, and back! This battle rope is 30ft long, weighs 17lb, and has rubber heat-shrunk handles.
Pair it with our Battle Rope Storage to store your rope when not in use.
Specifications:
Length: 30ft
Width: 1.5in
Weight: 17lb

Previous Product

Next Product
Customer Reviews
Write a Review
Ask a Question