GRIND Standard Bar (Garage Sale)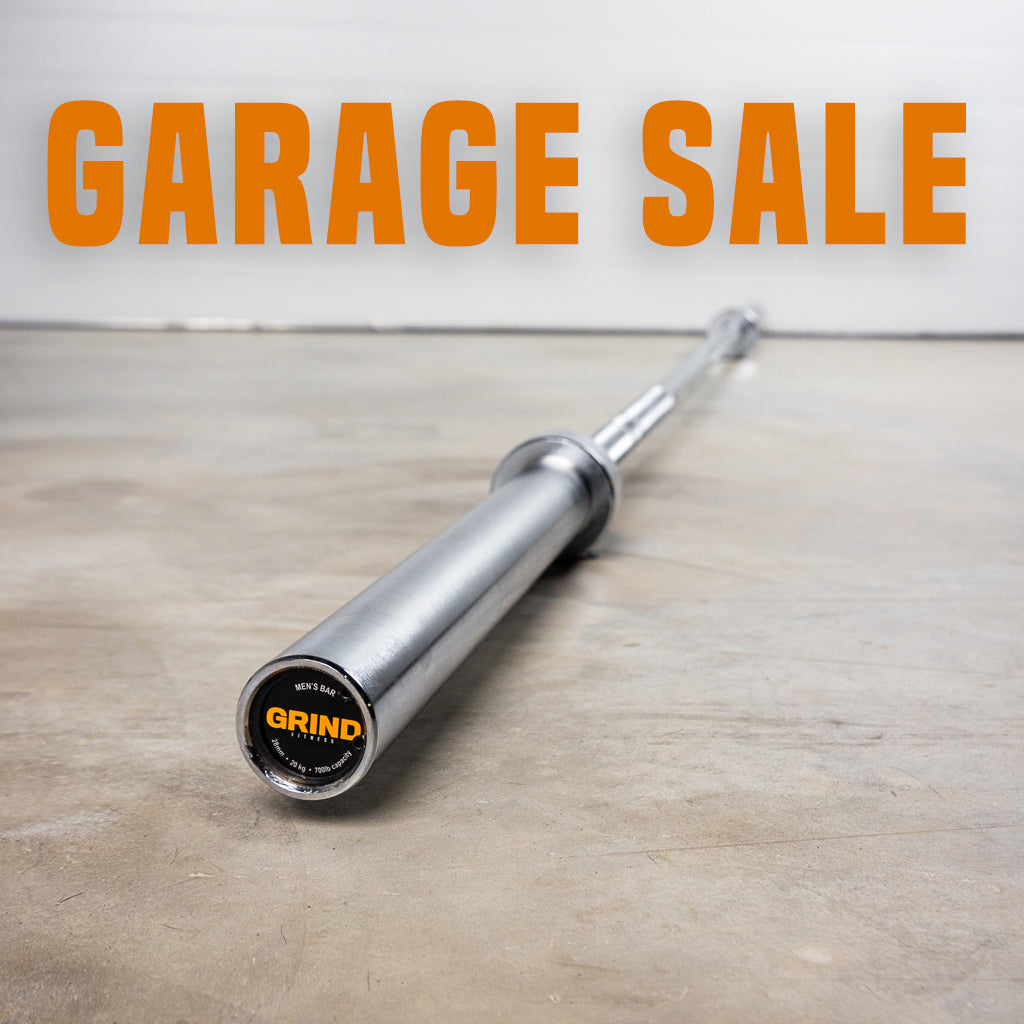 Experience the power of GRIND Standard Bar at a discounted price! This garage sale special bar may have slight knicks or blemishes but has been tested and performs as expected. Enjoy the same great performance but with a fraction of the cost. Get yours today and make sure to take advantage of this rare deal!
Limited inventory available. All sales FINAL.